Christmas as an adult doesn't have to be stressful.
During the holidays, we often strive to prove our love to one another by fixating on "the perfect gift." However, our high expectations of how recipients react often don't match reality – leaving everyone a bit disappointed after stressing out over everything.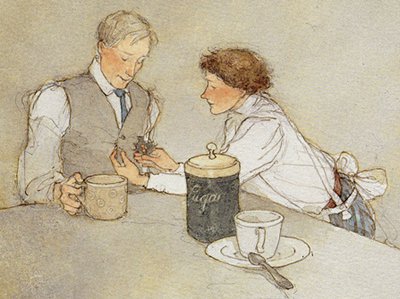 According to the Journal of Consumer Research, gift-givers often fixate on the perceived desirability of a gift. "Desirability refers to the quality of the item's end-state and is related to the central aspects of the gift." For example: 
the quality

of the food at a restaurant

the uses

of a piece of software

the pleasure

of a movie
On the other hand, "feasibility refers to the ease, convenience, or other nonessential aspects of the gift." For example:
the distance

to get to the restaurant

the ease

of learning how to use software

the convenience

of seeing a movie
The joint study across 8 different experiments found that givers generally focused too much on the desirability of the gift; whereas, receivers cared more for the feasibility when considering the tradeoffs. Furthermore, focusing on a third variable – creativity – will also positively influence receiver happiness as well. The following gifts are highly feasible with varying levels of creativity. Keep in mind, this list is not meant to be prescriptive, but serve more as a starting point to inspire you.
1. Year-Round Flower Delivery - $230.00  
There are many flower delivery services for you to choose from. You can arrange to send your loved ones flowers weekly, once a month, or every other month. Cut fresh flowers make an amazing gift because they are dazzling and ephemeral. Sustained supply and florist curated novelty make them an excellent gift for this holiday season and beyond. 
After reviewing the different flower vendors, we highly recommend Bouqs for their flexible subscription options, support of small farmers, and brilliant offerings. 
2. Airbnb Gift Card - $50.00
With over 1 million listings around the world, Airbnb has a formidable inventory of global rental properties. Airbnb gift cards can be applied to your family or friend's account and never expire. You will be giving your loved ones time to properly plan out their trips while you supply them a place to stay. However, they are restricted to a couple cases:
Reservation of 28 nights or more

Changes to existing reservations

The second payment, if you choose to pay with the pay less upfront option
Lastly, Airbnb allows customers to purchase cards in bulk for their family, friends, and colleagues for a $1,000 minimum – great for those looking to spread the joy of travel to everyone.
3. Apple Airpods - $159.00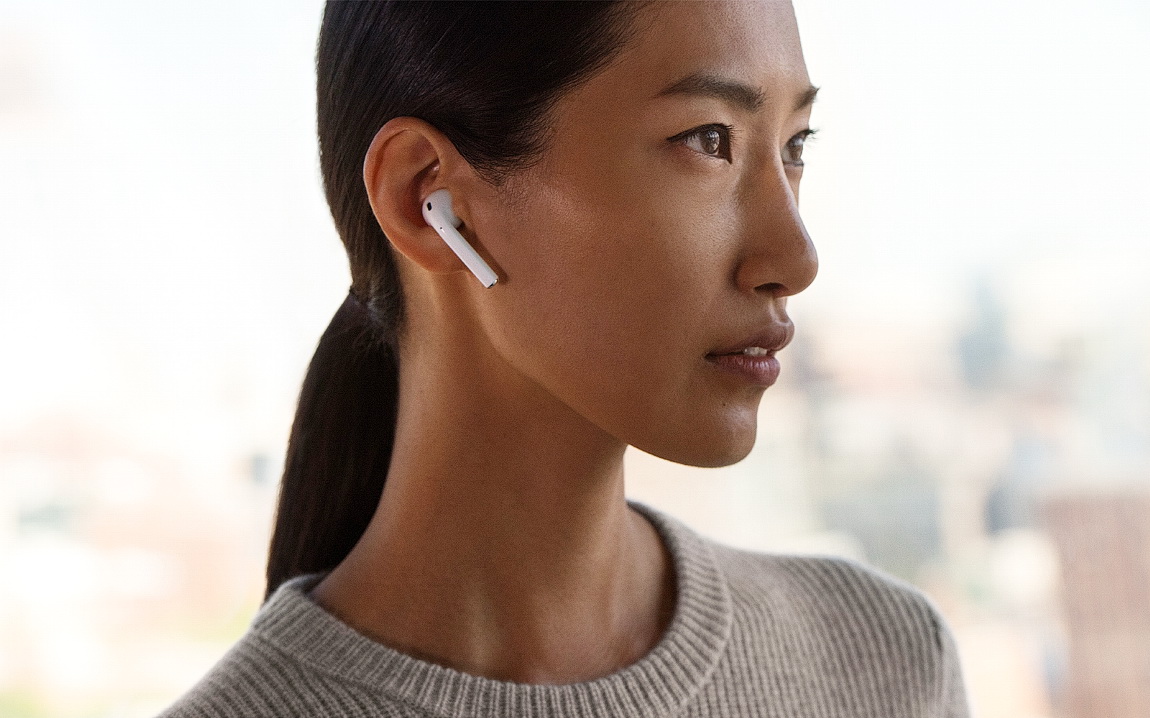 Apple Airpods are a life changer. Highly reviewed on CNET, they physically liberate their users by untethering their ears from their devices. They are extremely easy to set up and project high-quality sound.
Many people use the New Years for their resolutions – whether that's a physical transformation, spiritual fortification, etc. Using exercise and mindfulness apps are now a breeze with airpods.
Weighted Blankets from Weighting Comforts - $195.00
This is a great gift for those in your life who accidentally practice anti self-care. They skimp on sleep and allow themselves to fall in the subsequent downward spiral. The average adult needs 7-8 hours of sleep a night. However, according to the CDC, more than ⅓ of adults get less than their recommended amount of sleep.
According to the Journal of Sleep Medicine & Disorders, scientists found that weighted blankets provided consistent and evenly distributed sensory pressure having a "positive impact on sleep." We recommend ordering your weighted blankets from Weighting Comforts. An amazing company based in Nashville,Tennessee that employs refugees.
There are also cheaper versions at Target.
Moss Amigos - $25.00
We recommend a personalized Moss Amigo for your loved ones who could use some extra life in their space. Moss Amigos are an aesthetically pleasing plant pet that only needs low upkeep (swap the water out once a month). They come in a variety of different gemstone environments – one for every personality!
They look great at any work desk, bookshelf, or bathroom counter. Remember to keep them out of direct sunlight. Please take $5 off a personal engraving from us for reading.